---
---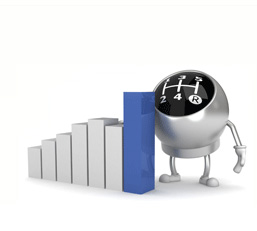 Innovative interface that guides you step-by-step and makes Partner services easy! Provide access to a wide range of value-added services to your clients and give them the investment edge they deserve.
---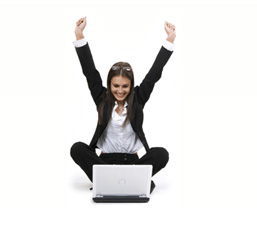 Provide a host of benefits when your clients access their investments on our easy to use online platform. All you need is an internet connection and a FundsIndiaPartner account.

---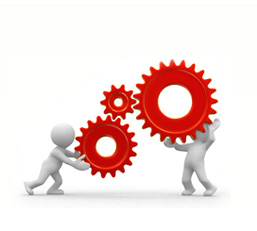 Connect with clients across geographical barriers, grow business, access cutting-edge advice delivery tools & services to increase the levels of success and value in your practice.

---