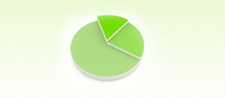 Partner Talk
"Excellent platform. I was looking for an integrated platform like this for my customers. for a long time. I found it here. Thanks to you guys."



-Raja K

.
"My clients were elated when I introduced this platform to them. They can see all thier investments in one place and I can manage it efficiently too."



-Srini R.



Resources
Smart decisions require the right tools and capabilities.
partner.fundsindia.com provides you with several resources you can apply to your specific business objectives.